Everything you need, completely without books!



Measures due to covid-19
Important information for our visitors and our students at Dennis' Driving License Training regarding Covid-19. Dennis' driving license training follows the Swedish Public Health Agency's recommendations and their guidelines.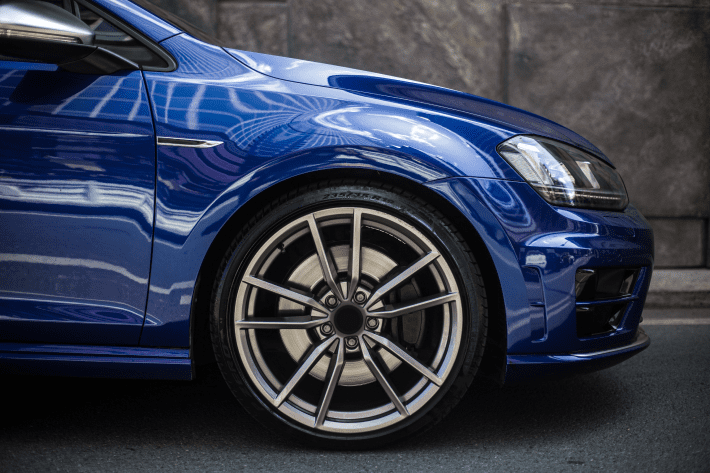 Borrowing a car when driving up

Now you can borrow one of our cars when driving up, including 30 minutes of heating before driving up.

Experience
Best training time with us and your driving license will be cheaper and will be safe and secure drivers in traffic

In your language
Now you can read and prepare the theory in your own language even for English speaking students

Tailored
The training area minutes from the Swedish Transport Administration (Hisingen) and we have chosen to also have weekend runs at no extra cost

Teo
"Incredibly good experience, the teacher's pedagogical tactics helped me understand in a good way and they are good at dealing with people with different backgrounds, both in terms of age & ethnicity. "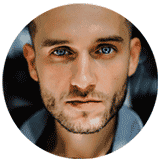 Phantomen Hans
"Very nice and instructive teacher
who teaches very well and
effectively.. "


Armin
"Never driven a car before, took 10 lessons with Dennis and passed the run-up on the first try. Highly recommended. "